Our Purpose
Helping our stakeholders achieve their goals by carrying energy safely.
Our corporate mission formulated by our leaders onboard and shore side management is: "Helping our stakeholders achieve their goals by carrying energy safely", where energy is both the cargo that we transport as well as motivated and energised personnel. It is the energy of our people, not just onboard – but also our shore personnel, that is channelled through a transparent and close working relationship with each other and our stakeholders.
---
When helping our people, our customers and our owners to achieve their goals becomes part of our culture, we are set for long and successful relationships and thereby continued success. Our values are there to guide us in living our culture.
Living Values
All leaders will be role models and live by our values creating a culture that will energise all our people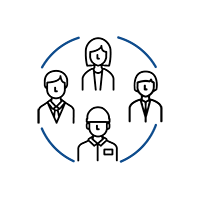 People
Shows genuine interest in colleagues and their well-being, regardless of rank, experience and nationality. Puts people at the heart of everything he/she does.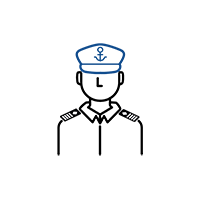 Professionalism
Has a high level of knowledge and skill and is trustworthy, reliable and professional in behaviour and appearance.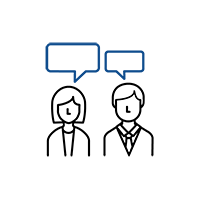 Pro-Activeness
Has the initiative to suggest improvements to the existing way of working and is open to suggestions from others.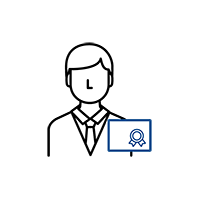 Quality
Strives to continuously improve own performance and the performance of colleagues in order to reach a high level of excellence.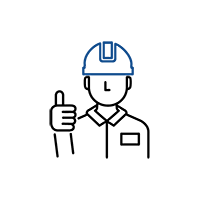 Safety
Is diligent in risk assessment and loyal to company procedures. Safety is never compromised. Shares own mistakes openly in order for colleagues to learn.